Beauty Team
Acclaimed preeminent Beauty services tailored to each unique individual
Brandi has hand selected her team of beauty service providers to uphold her high standards of professionalism and talent. Each artist has attended extensive training as well as holding licenses in esthetics or cosmetology or are certified as a makeup artist.
With a team amassing decades of experience, the attention to detail consistently delivers satisfied clients.
Brandi
MASTER ARTIST & OWNER
Brandi is a professional makeup artist and licensed esthetician, graduating from the acclaimed Paul Mitchell The School.
Growing up in a small town southwest of Chicago before the days of Instagram and YouTube, Brandi poured over every fashion magazine that she get a hold of. Her years in dance gave her the early opportunity to experiment with makeup on herself and others. As her passion for makeup artistry grew she gained an education in art, business and esthetics.
Her bridal artistry has been featured on PopSugar Beauty, The Knot, Style Me Pretty, and most recently a fashion editorial published in ChicagoStyle Weddings Magazine.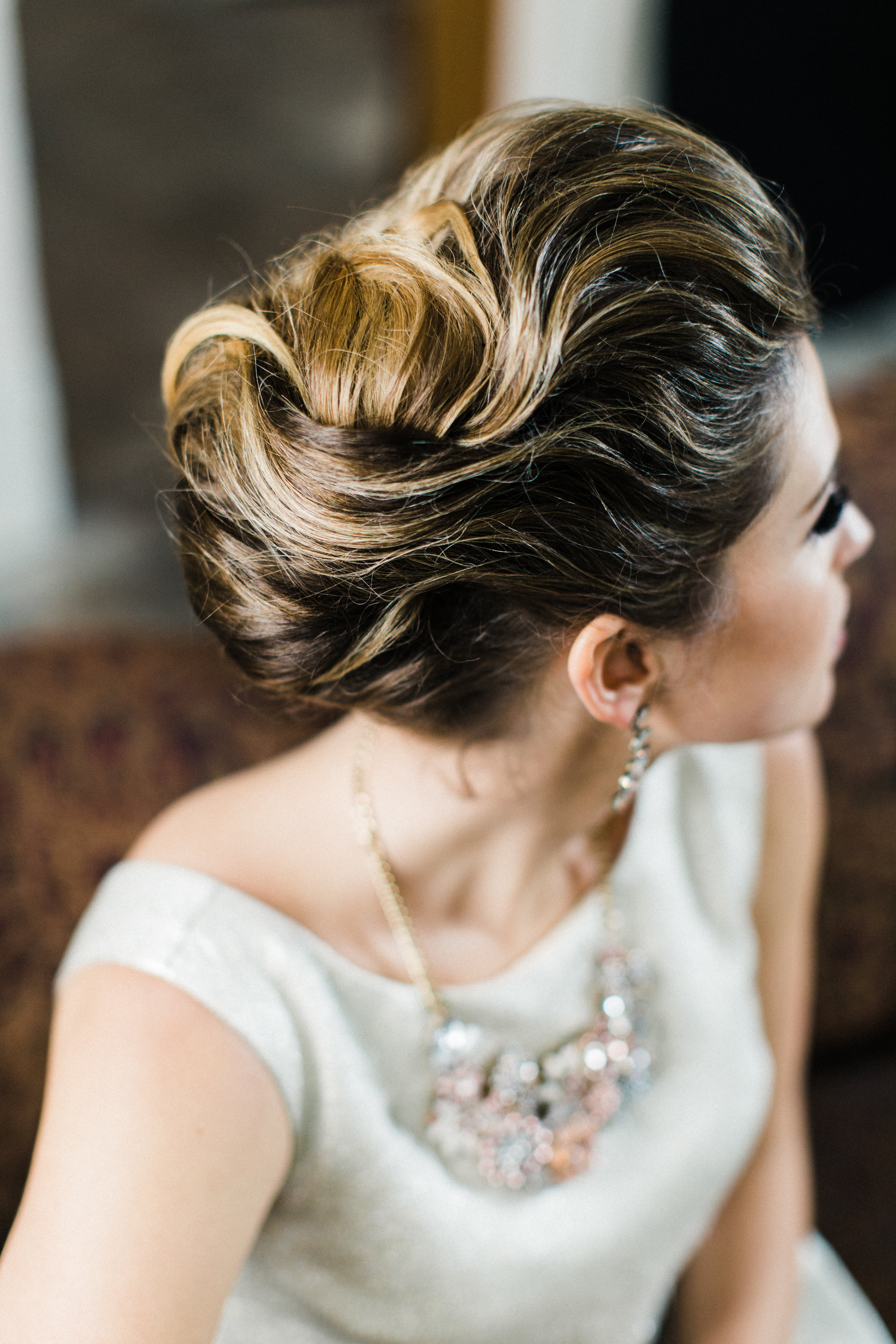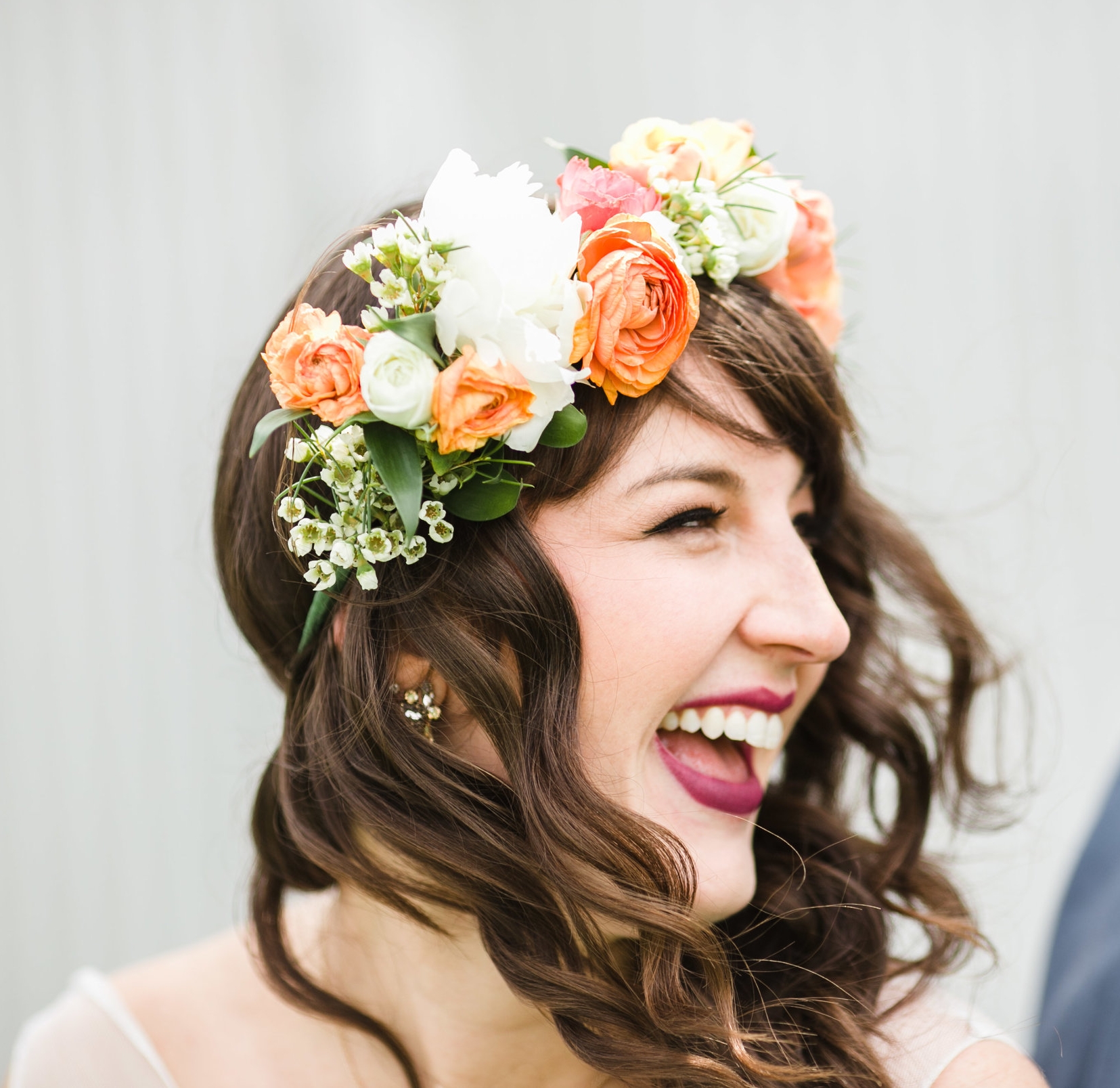 Jeannie | Hair & Makeup
Manager|Master Artist|Stylist
Jeannie attended Morris Academy of Hair Design graduating in 2001 with her cosmetology license. As well as holding a cosmetology license, Jeannie is also a licensed cosmetology instructor.
Jeannie has over 15 years of experience behind the chair and has been providing free lance styling and makeup services for over a decade.
Jesika | Hairstylist
Master Stylist
Jesika attended Morris Academy of Hair Design graduating in 2007. Jesika's passion for styling hair for special occasions shines through her work.
Jesika has been a part of Bridal Brigade since the 2012 bridal season putting smiles on many clients faces. On top of working with Bridal Brigade, Jesika stays busy working in a full service salon.
Mikayla | Hair & Makeup
Master Artist | Stylist
Mikayla had an interest in hair and makeup from an early age beautifying friends for school dances. She attended cosmetology school at Franklin Cosmetology Institute where her love for formal styling grew, winning competitions in school. Did we mention she's also an amazing photographer?
After discovering her love for formal styling, Mikayla decided she would expand her services perfecting her makeup artistry skills.
Charity | Makeup Artist
Master Artist
Charity discovered her love for makeup artistry at a very young age, performing makeup services for any special occasion!
After free-lancing for a few years, she desired to have a better understanding of the skin, thus leading her to attend the esthetics program at Paul Mitchell The School - Tinley, where she graduated from in 2009.
Mandy | Hair Stylist
Mandy attended Salon Professional Academy in 2006 and learned fairly quickly that styling and dressing hair was her favorite.
After several years working at HairCuttery, working her way up to manager, she decided that she needed a change of pace, wanting to do more styling than she was doing at HC, leading her to Bridal Brigade!
Libby | Hair & Makeup
Libby attended Tricoci University, London Eyes International School of Makeup, and Chicago Permanent Cosmetics and has been providing beauty services for over 8 years.
Her passion for special occasion makeup and styling is what lead her to bridal makeup and hairstyling as a free lancer the past several years, and working free lance for Benefit and more recently Urban Decay. Libby also has agency representation and works on locally filmed movies.